Welcome to Lookin Good Window Tint LLC.
Lookin Good Window Tint is your place for window tinting. We have been tinting automotive windows, commercial buildings and residential homes since 1999. Over the years our window tinting experts have developed the reputation for being the best window tinting company in Central Minnesota. Call us at today 320-363-7690 to get a quote.
Window Tinting
---
From Cars, to Buildings our window tint company can give you the look you desire. We also install security film and decorative film.
---
Read more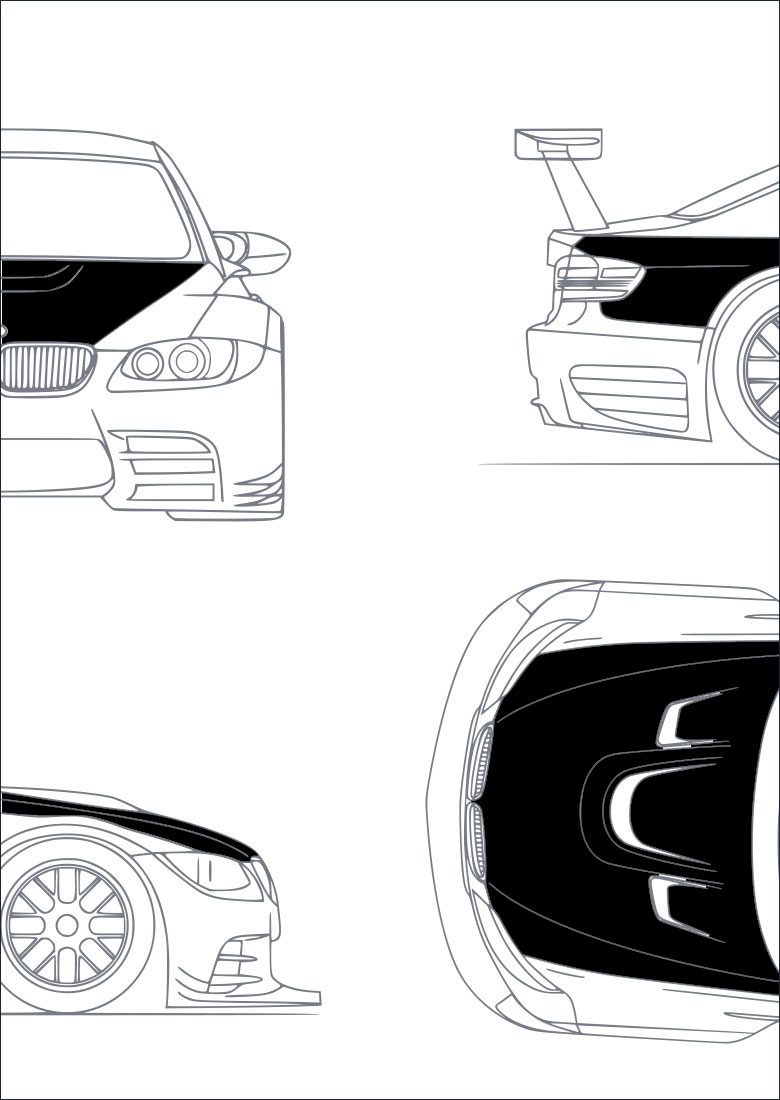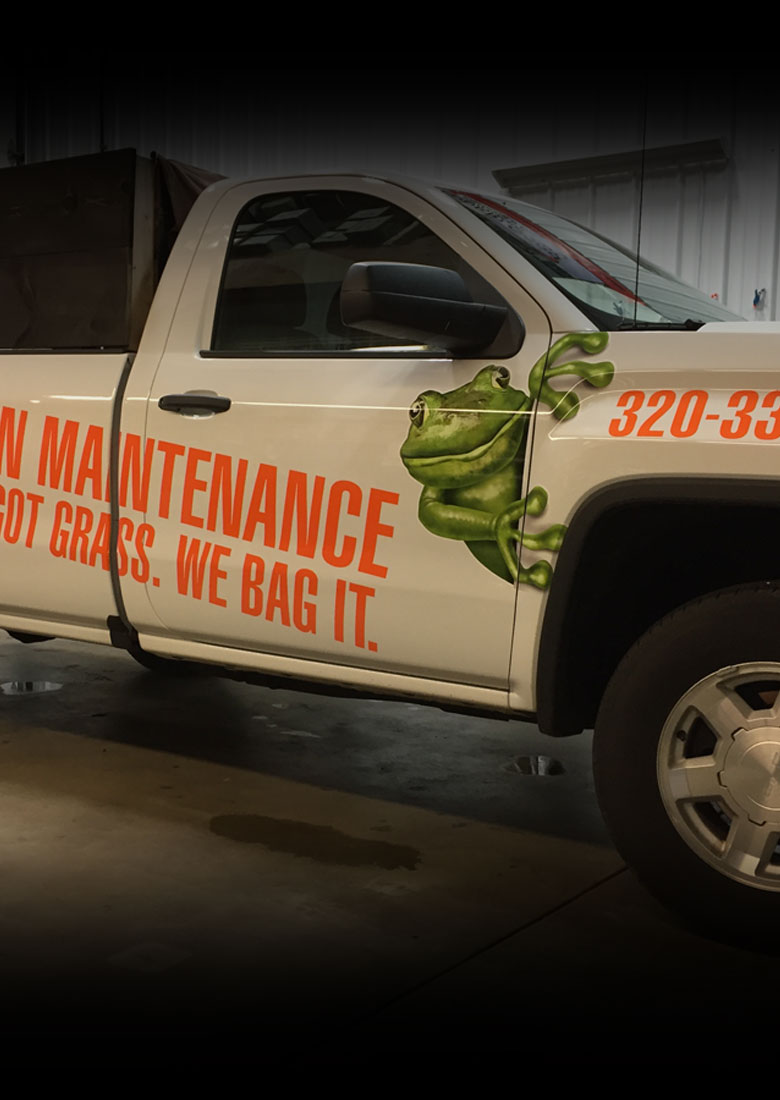 Vinyl Graphics
---
Vinyl graphics are a great way to use your vehicle as a moving billboard. Vinyl graphics are a cost effective form of advertising that can last you for years.
---
Read more
Lookin Good Window Tint
---
Hi, my name is Keven and I am the owner of Lookin Good Window Tint. If you're looking to tint your vehicle or cut down the heat from the sun shining in your business, then give us a call. Our friendly staff is willing to do what it takes to make sure you get the results you're looking for. We use nothing but the highest quality products on the market.
---